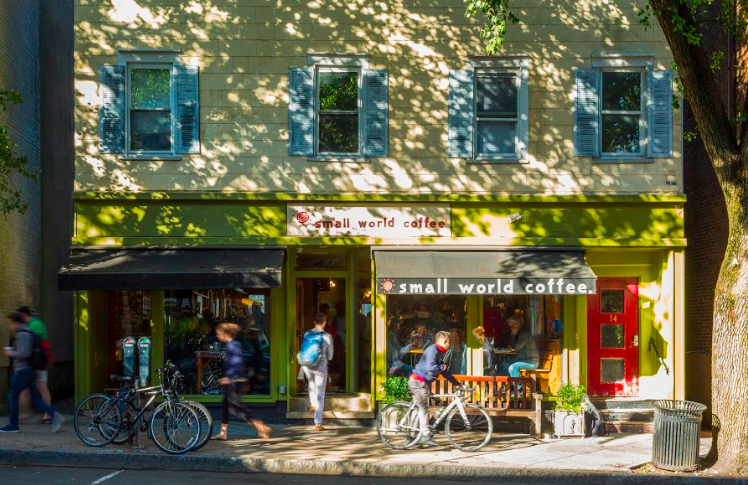 14 Witherspoon St., Princeton, NJ 08542
609-924-4377
M-Th 7-6 | F-Sa 7-8 | Su 8-6, takeout only

Small World is a staple on Witherspoon. Probably the most convenient location for all, Small World has options for literally everyone, coffee or not. With pretty much every type of milk possible, there are options for vegetarians and vegans alike. I would definitely try their custom drinks such as their Cold Brew NOLA or Tough Chai. Oh, and their pastries are great. Con: their line can build up very quickly.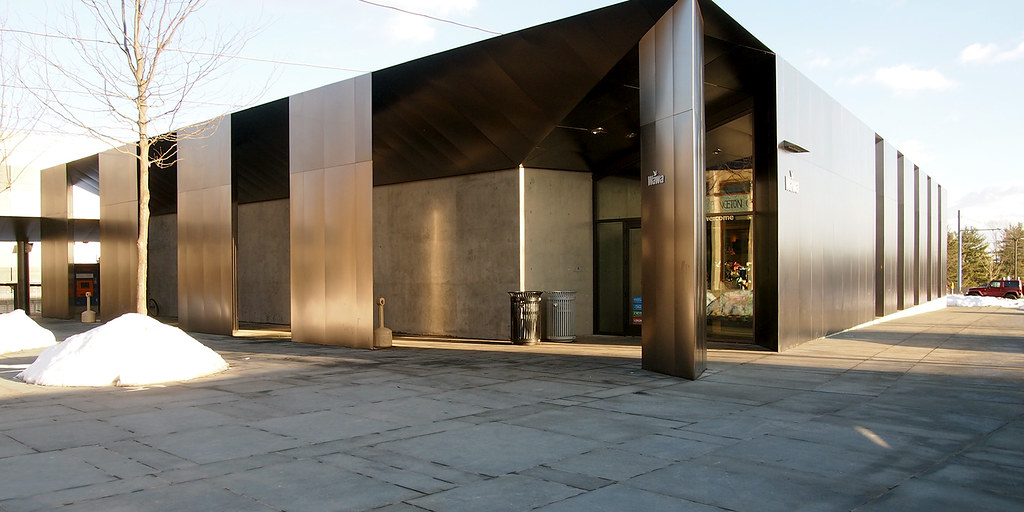 152 Alexander St, Princeton, NJ 08540
(609) 924-2845
24/7 baby

For simple drip coffee, Wawa has you covered. Whether you're pulling an all-nighter or need to get a head start in the morning, Wawa has you covered. Located about 2 minutes from my dorm, I have to give second place to Wawa. But even if it wasn't, its convenience, cheapness (get the Wawa app and half your coffees will probably be free), and variety still puts it over the top. And if you want it really fresh, the people at Wawa are happy to make a new batch in front of you.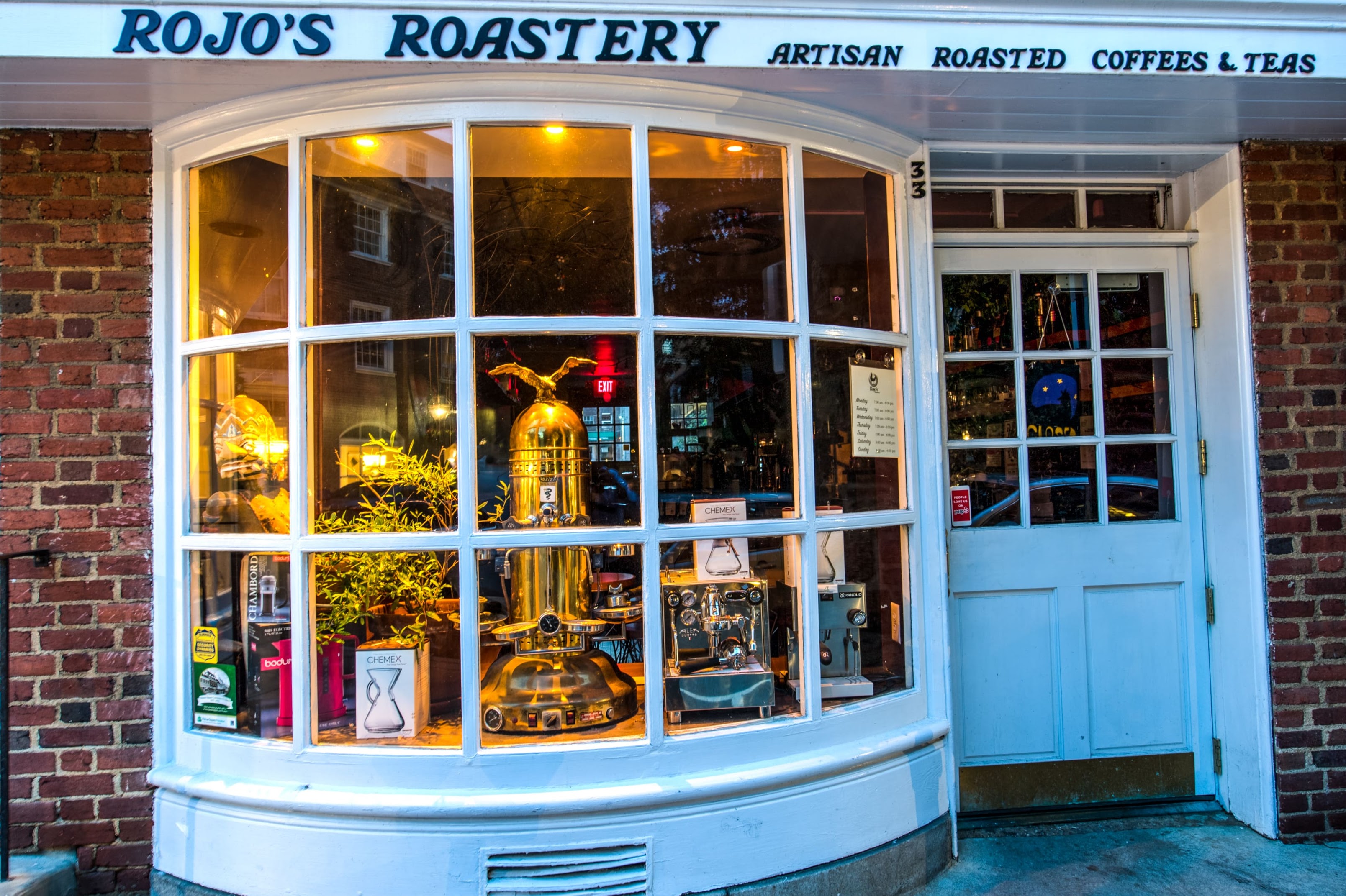 33 Palmer Square West, Princeton, NJ
609.924.7600
8am-4pm daily, takeout only
Order Online
If you want espresso, Rojo's is the place to go. Somehow, the texture of the coffee is just smoother than the other coffeeshops I've been to. Unfortunately, it is closed almost all the time, especially after class.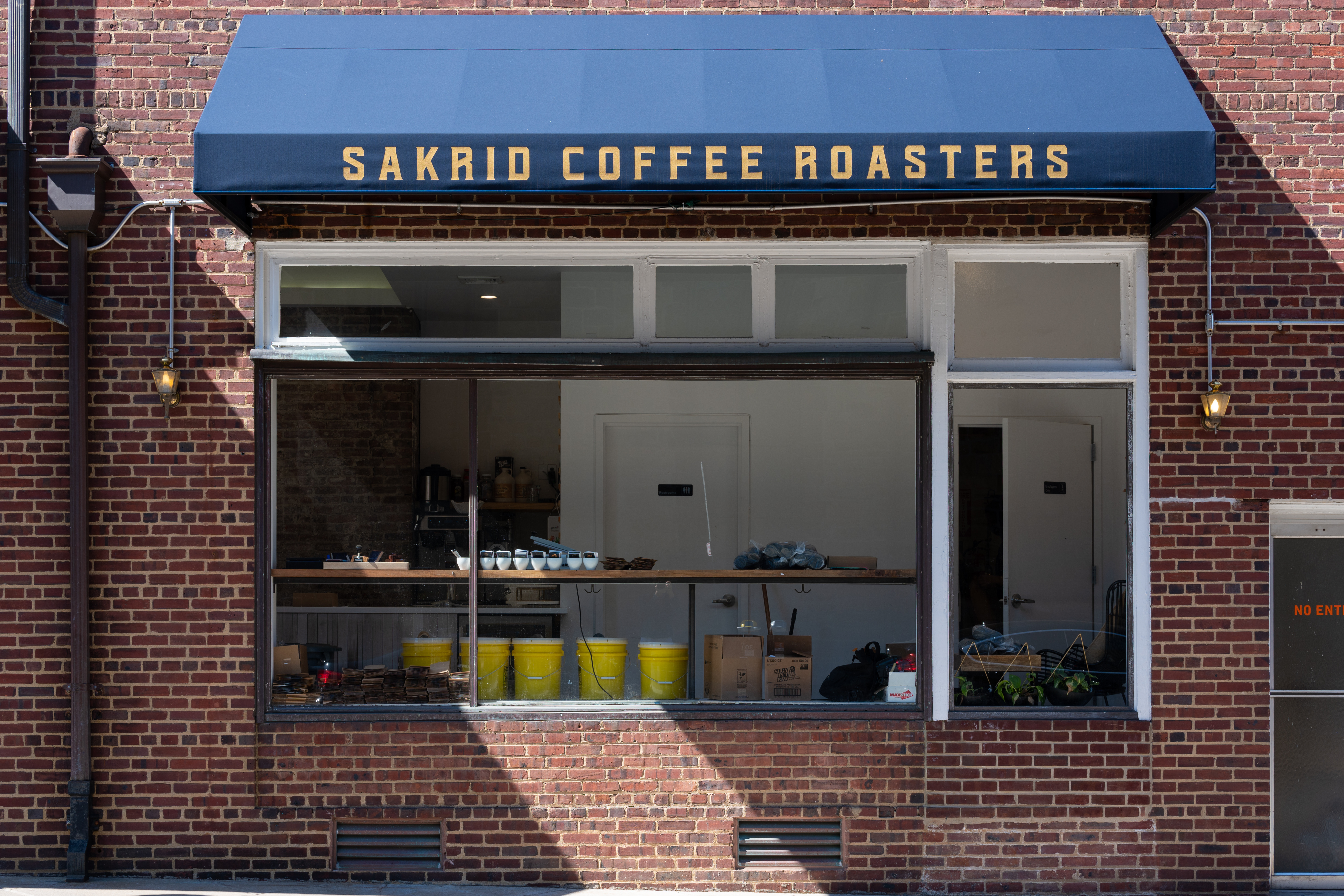 20 Nassau St, Princeton, NJ 08542
(609) 516-2444
M-Sa 7:30-4:30 | Su 8-4.
Order Online
I like Sakrid a lot. Their espressos are honestly great. But I think that Rojo's is just a bit better. Wawa is cheaper. Small World has a better selection. If you know what you want, you can't go wrong at Sakrid though.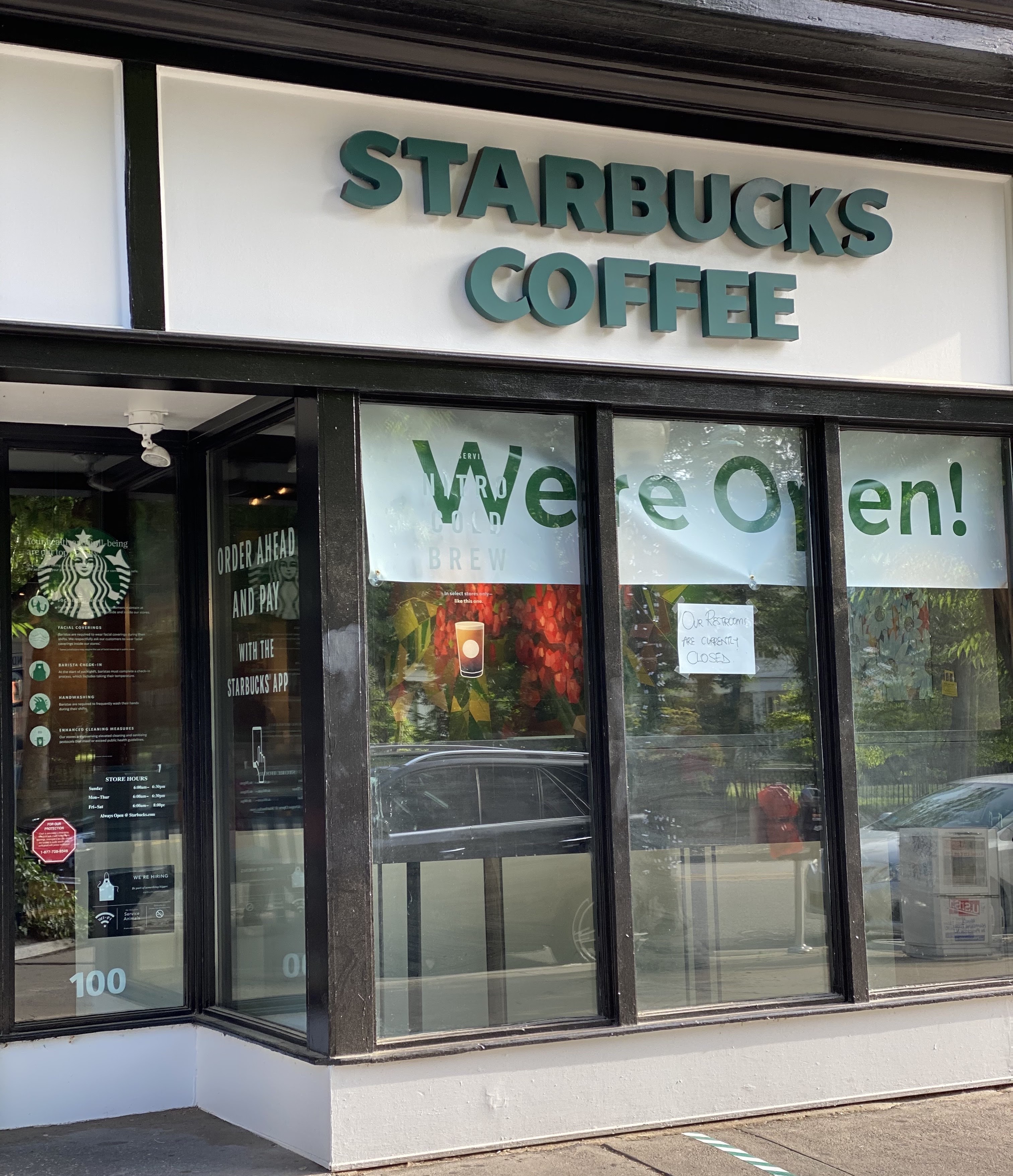 100 Nassau Street, Princeton, NJ 08542
(609) 279-9204
6-6:30
order on the app
Probably the most consistent coffee here. Pretty good, but not the best. Very convenient to order on the app. Cons: food is bad, line is long.